STC Direct is the online shopping facility for consumables and products, developed by Simplex-Turbulo Co Ltd, a family-owned company founded in 1935, supplying industrial components and consumables as well as service, specialising particularly in the marine and power generation sectors.
We are determined to give the same dedicated standard of service to our new customers on the web as we do for our established customers.
Quality
Quality is a very overused word today, but the quality of the components and consumables we supply is truly paramount for us.
We are the official UK agents of well-known and respected brands such as Bosch, Parker Kittiwake, Parker Hannifin, MANN+HUMMEL, SKF Marine, Becker Marine Systems and many more. Our products are manufactured in Europe and north America.
All our suppliers have the highest standards of quality control. These standards will have original engine builder approval, or alternatively they will comply with classification society requirements.
All critical components are marked with the manufacturer's logo and batch numbers ensuring full traceability from raw material to installation by the end user.
Simplex-Turbulo Co Ltd is accredited to ISO9001:2015.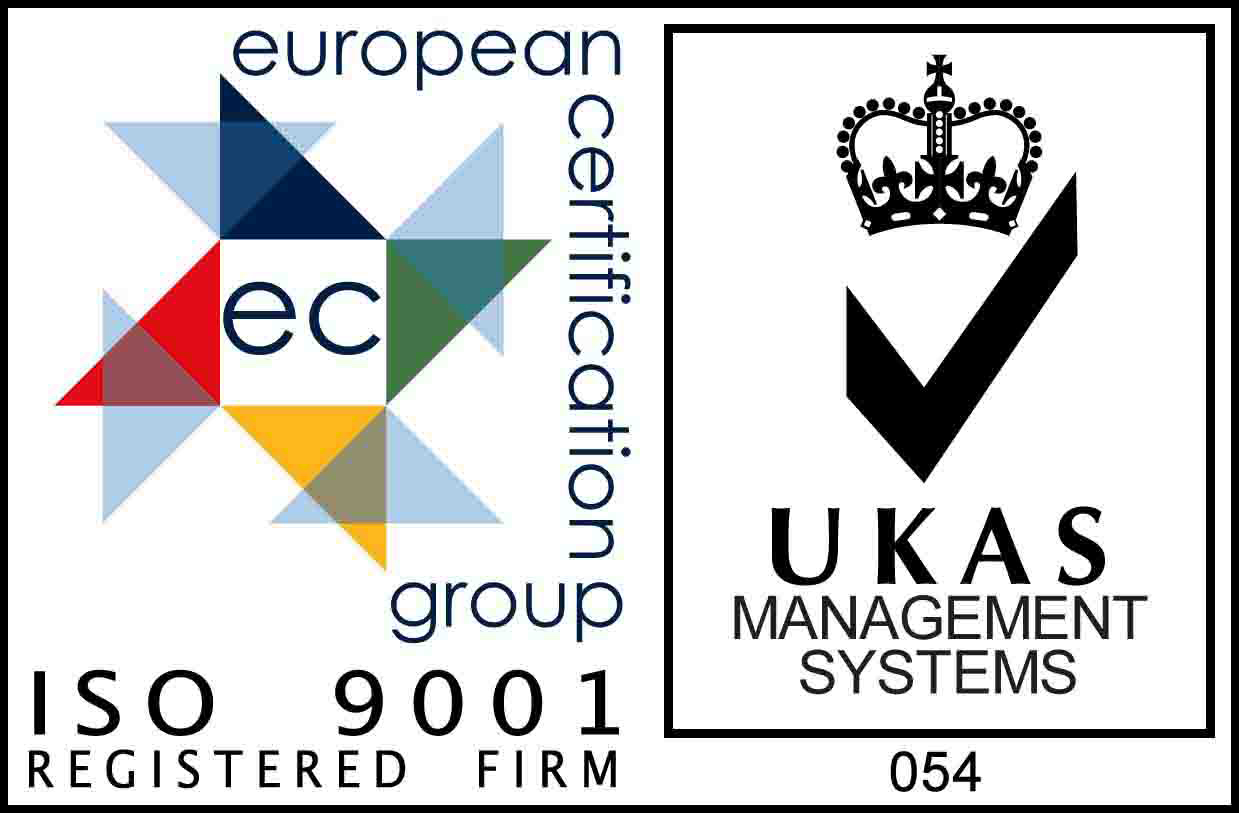 Warranties
All parts are fully covered by our warranty which is backed by our £5m product liability insurance, as well as by Parker's own warranties.
Simplex-Turbulo Co Ltd is an official Parker stockist and distributor.